About Us:
FindAPile.com
Introduction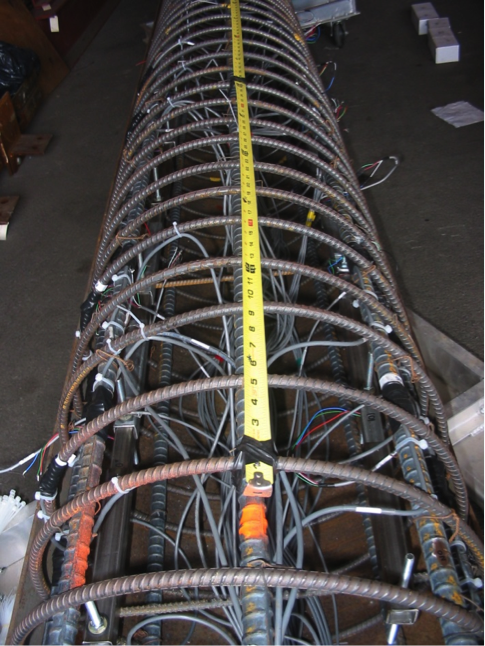 Pile foundations, in particular drilled shafts, are very common foundation systems used in engineering practice. Their versatility in application (off-shore, ports, bridges, buildings) and resourcefulness in terms of engineering analysis and design (vertical and lateral loading capacities) make them a sought after foundation choice in the United States.
The p-y method hereby represents the #1 design method for lateral loading of deep foundations and is the most widely used procedure among practicing geotechnical engineers. Even though p-y curves were extensively researched during the past 20-30 years, design recommendations such as API (1993, 2005), FHWA/NHI (2010), DFI (2011) or CALTRANS Seismic Design Criteria (2010) have not entirely caught up to research advancements of the complex work recently performed on an analytical and experimental level that resulted in the development of more sophisticated p-y formulations.
FindAPile.com provides brief introductory pages about laterally loaded piles, the P-Y curves design method and the current state of practice. The main of focus of the website is the database, which includes the results of over 30 full-scale lateral-load tests of reinforced concrete and steel foundation piles conducted in the past 30 years all over the world.
For each test, where the information are available, the database provides the:
Soil type and classification according to USCS or AASHTO
Pile geometry, dimensions, and boundary conditions
Pile material properties
Pile type (e.g., drilled shaft, driven)
Test configuration (e.g., single pile, group pile) and characteristics of the group arrangement
Type of loading and comments (e.g., unusual characteristics)
Test results (e.g., maximum group displacement, deflection)
Analysis method (e.g., type of P-Y curves, software in use, group efficiency factor, p-multipliers)
Comparisons and final outcomes.